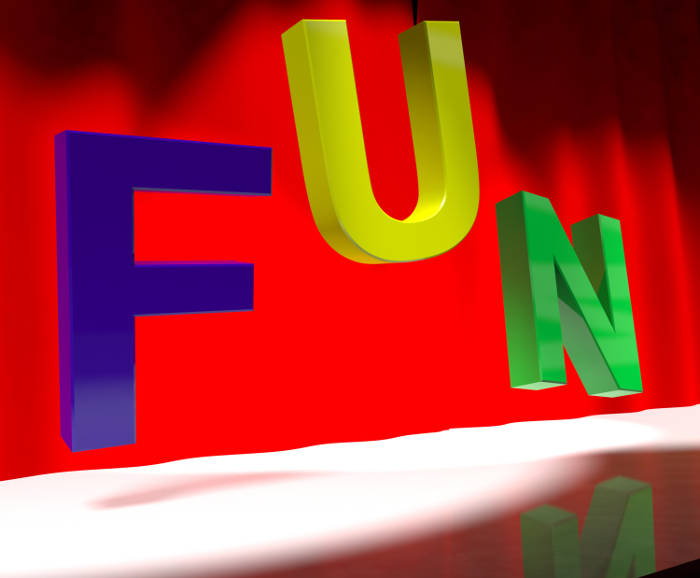 A couple of weeks ago, I gave my first ever talk at a security conference and had a great time at the Las Vegas B-sides conference (BsidesLV). I had a great time there, met some great people there. This note gives an overview of how it went, and gives a little information on how I give fun talks.
My talk was the first talk of the first day (11 AM) in the BreakingGround track. That track featured all the newest technology of the conference, and was a way cool bunch of talks. Of course, I hadn't really thought about the fact that in Las Vegas that 11 AM was really early in the morning. As someone who missed it said to me "Man, the sun was still up". I'm pretty sure the sun was up for all the talks ;-).
In spite of what was an early slot by Las Vegas standards, I had 80-100 people attending my talk. I got a number of good questions from the audience, and from the people I talked to afterwards lots of them really loved the talk. All in all it was a great first outing at a security conference. I also heard a number of other great talks including Cheryl Biswas' fun talk on how to rob a bank.  Like I do at many conferences, I spent a lot of time in the hallway track – meeting and learning about lots of great people at the conference.
How I give fun talks
Most of my talks are about software that I've been involved in one way or another. When I build software, I intend for it to do things that seem impossible. If everyone can do this, why bother building boring software that does what everyone can do? I start off my talks with all the statements about what it does, making bold but true claims, I often get a skeptical reaction. This is exactly what I'm looking for. Depending on the audience, I'll even ask them if I'm full of it. Typically I get a third of the audience or so to raise their hands. When that happens, I know that we're doing something interesting, and that they're paying attention. I then tell them "Good, now I can tell you're paying attention!".
This works from several perspectives. By making strong claims at the beginning, and warning the audience that they should expect to be skeptical, then it adds to the drama, and draws the audience into the talk, while reassuring them that you know you're making bold claims.
At the BsidesLV conference, like a lot of recent conferences, I also tossed out stress-ball tomatoes and eggs to the audience – since most places wouldn't let them bring in rotten tomatoes and eggs to pelt speakers with ;-). Then I instruct the audience that they should use them if the think I haven't justified my claims (i.e., that I'm "full of it").
It's great fun, and definitely wakes up the audience. On one conference a year or so ago, I got hit by an egg from the audience. It wasn't because I hadn't justified my claims – it was rather the perfect reaction to having hammed it up with a bit of fun faux-arrogance. The audience and I all got some uproarious laughter out of it. It was perfect – and fun.
It's been my experience that when I have fun giving my talk, the audience has fun and learns more too. So if you want to give successful talks, my advice to you is make it fun for everyone. Then a great time will be had by all.